Providing Training Solutions to Industry
Gulf Coast Safety Council
Office closed in observance of Mardi Gras
Our Biloxi location will begin offering DISA Breath Alcohol and Urine Drug Screening on Monday, January 10th. We will be expanding and offering additional screening options in the future. Collection hours are 6:00am until 2:00pm Monday – Friday.
We can accept donors scheduled via eCCF though the DISAWorks website.
The GCSC 20th Annual Contractor's Safety Excellence Awards Banquet, normally held in April, will be postponed due to Covid-19. A date will be determined and announced at a later time.
Nominate your company by completing the Nomination Form below. The deadline for submission of Nominations is March 18, 2022.
Contractor Nomination Form: Click here
Owner Nomination Form: Click here
Innovative Award Nomination Form: Click here
Featured Training Courses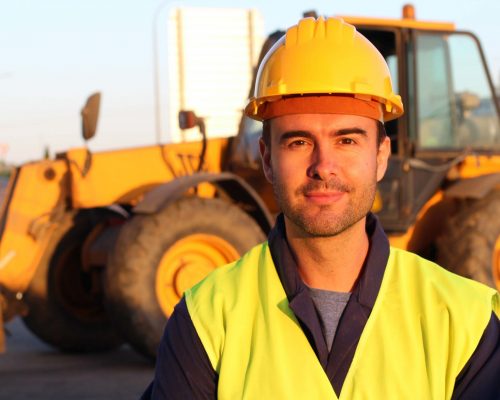 Basic
Orientation Plus

aRSC
Course Price
$45.00 / $65.00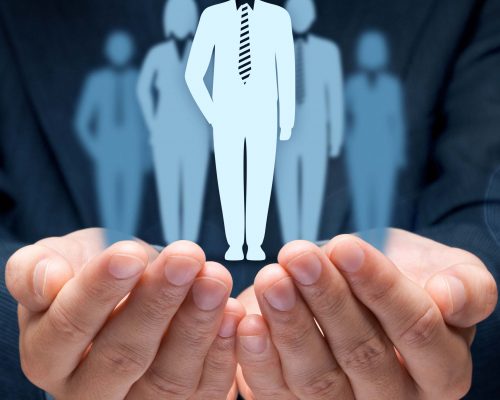 STEP Supervisory Training Education Program
Course Price
$250.00 / $300.00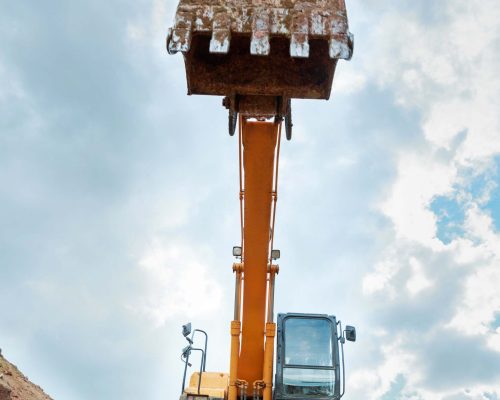 Trenching
&
Excavation
Competent Person

Course Price
$145.00 / $165.00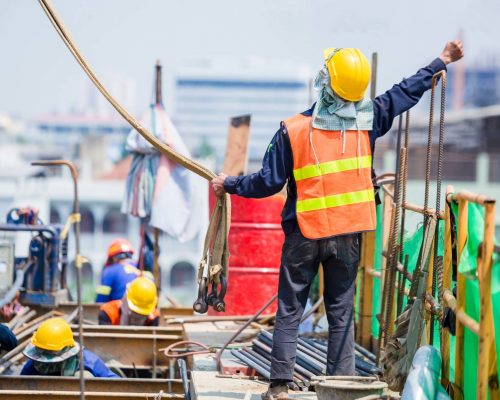 Hand Signals for
Mobile Equipment Movement

Course Price
$25.00 / $35.00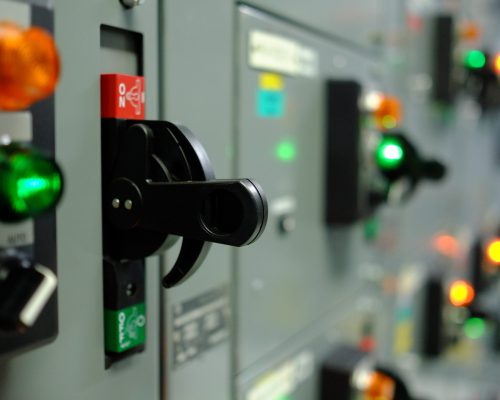 Electrical Safety in the Workplace a review of NFPA 70E
Course Price
$180.00 / $230.00
Gulf Coast Safety Council
Striving to improve the levels of our instruction, service, and training courses.